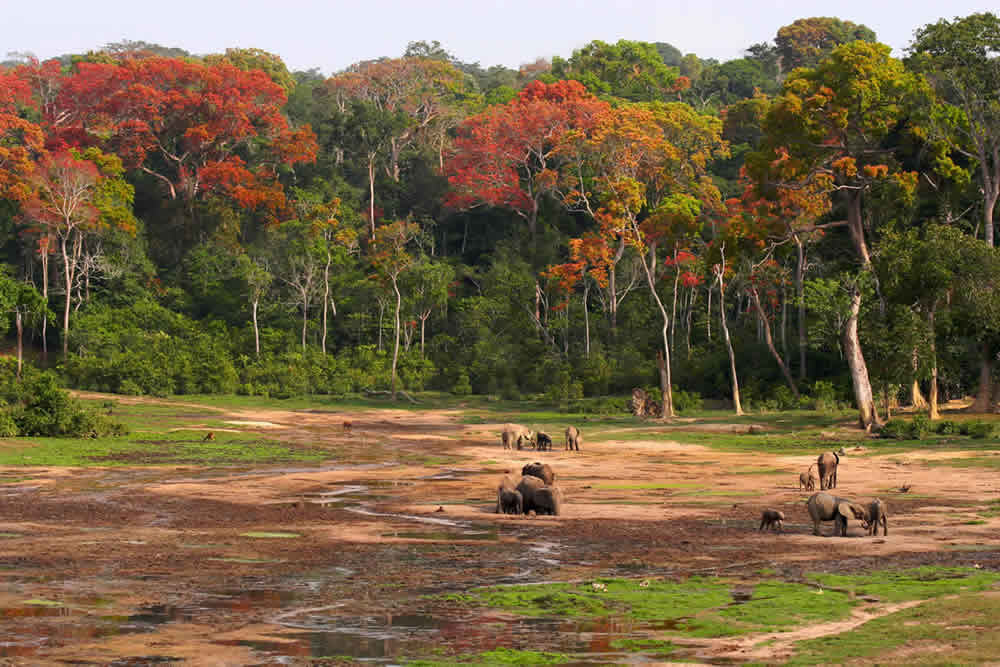 Frequently Asked Questions
CF domains will be available for purchase as well as free registration. Paid domains can be purchased for $9.95 per year, except for trademark and "special domains". More information on these domains will be released soon. Free CF domain registration will be available after the 1st of September. See the launch schedule below for additional details.
CF domains will be launched in three phases: Sunrise, Landrush, and General Availability.
Sunrise (1st May - 31st May): Trademark domains are available for purchase by trademark owners.
Landrush (1st June - 31st August) : CF domains can be purchased by anyone on a "first come, first served" basis.
General Availability (1st September): CF domains are available for free registration.
Any individual or legal entity can register a CF domain. There is no restriction on the number of domains a single person or can own.
CF domains can be used like any other domain. You can build a professional or personal website, use them for email, blog or any other purpose. CF domains can be configured using our DNS, a custom DNS, or URL Forwarding.
CF domains can be registered directly from this site (www.dot.cf) or from any CF domain reseller.
Any legal entity can apply to become a CF domain reseller, whether located in or outside of the Republic of Central africa. An ICANN Registrar accreditation is not required to resell CF domains. Please go to the signup page to create a CF domain reseller account.